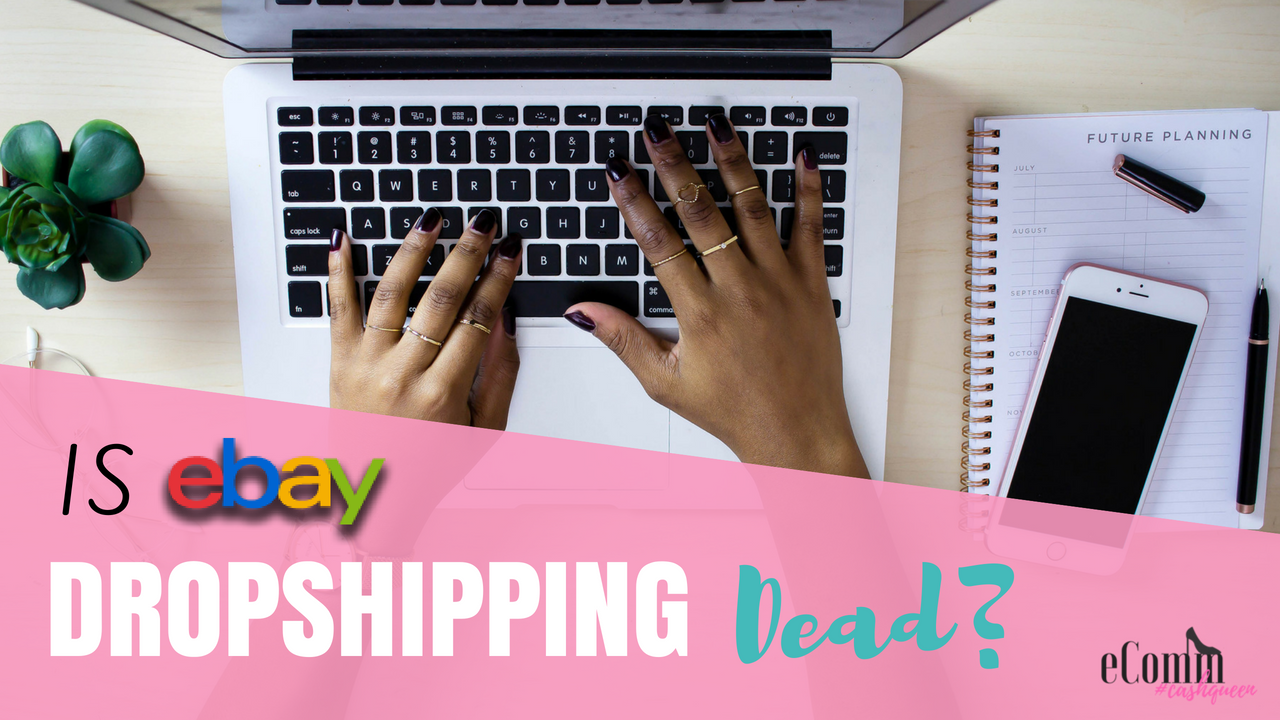 Is ebay dropshipping dead? For those dropshipping or aspiring to become a dropshipper, I've got some interesting news to share with you. 
First, let's tackle this question that's been buzzing everywhere: "Is eBay Dropshipping Dead?" I will be covering this content in the coming weeks regarding dropshipping and how dropshippers can stay afloat during algorithm changes and other such changes. The answer to this question is simply, "NO". Anytime you are dropshipping and selling on marketplaces, anything is subject to change. Changes and how sellers react to them separate the long-term sellers from short-term sellers. Policies change, algorithms change, sales trends go up and down. Anything can happen on these platforms and anything can happen when running a business. I don't believe that eBay dropshipping will be going anywhere any time soon, but nothing will last forever. I believe now is the time to find new strategies for dropshipping to adapt to the changes as well as find new ways to diversify and prepare.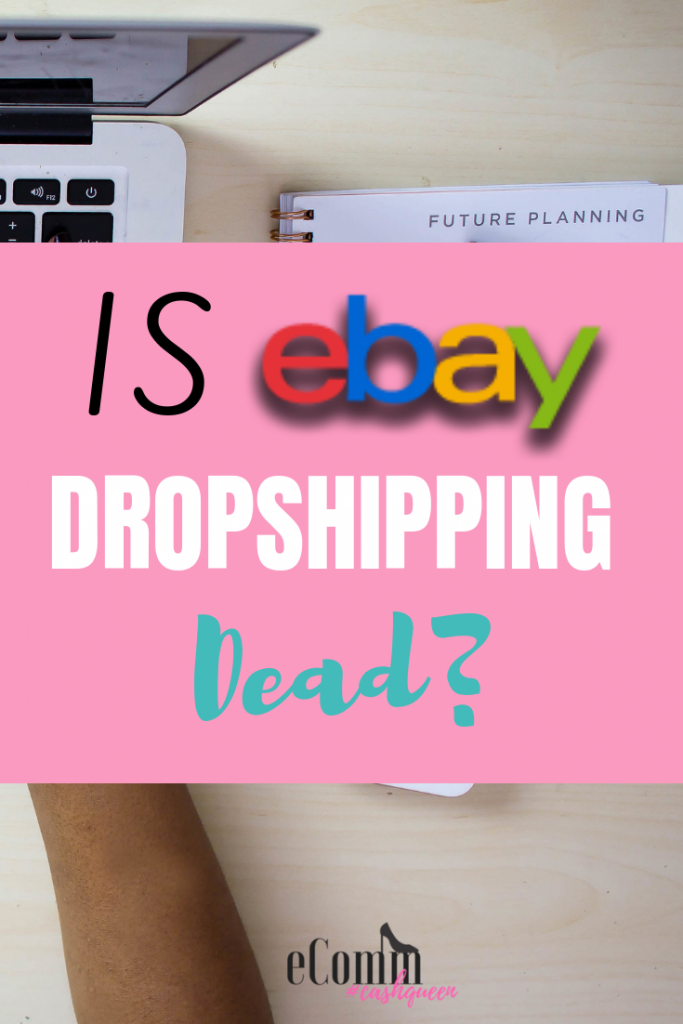 Shopify is becoming a more attractive option for dropshippers. Reason? Because of the flexibility and freedom, Shopify gives you as a seller. Shopify gives you the opportunity to create your own store, unlike selling under the Amazon/eBay umbrella. What I love about the Shopify platform is that they are very giving. They provide loads of value and useful tools for (what I'd consider to be) reasonable pricing. Recently, they've added the ability to automate one abandoned cart email for cart abandoners and they've also added new coupon options: a buy 1 get 1 to the discounts section. If you're selling on Shopify, I suggest you begin taking advantage of these new options right away!
Want to give Shopify a shot?
Get your free trial HERE, access free training on YouTube HERE and paid courses and training HERE.
This week is Aliexpress week, and I'm covering all your questions about Aliexpress. We kicked off the week on YouTube with: 5 Tips for Aliexpress Dropshipping. In this video, I'll show you the best tips on how to increase your sales & conversions like a pro! 
Thanks for watching! Drop me a comment below and let me know you stopped by. I'd love to hear from you.
The Profit Freedom Tribe Academy & Mastermind is Launching soon! Sign up for updates HERE.
Give my eBay Dropshipping tools a try here:
If you are looking for more Shopify tips like these or perhaps looking to get started, I invite you to join my FREE Facebook group, The eComm Profit Tribe HERE.
Just getting started with Shopify? Grab my Free Shopify Setup Guide & receive more info on Shopify HERE.
Shopify Setup Series Course HERE.
Blessings,