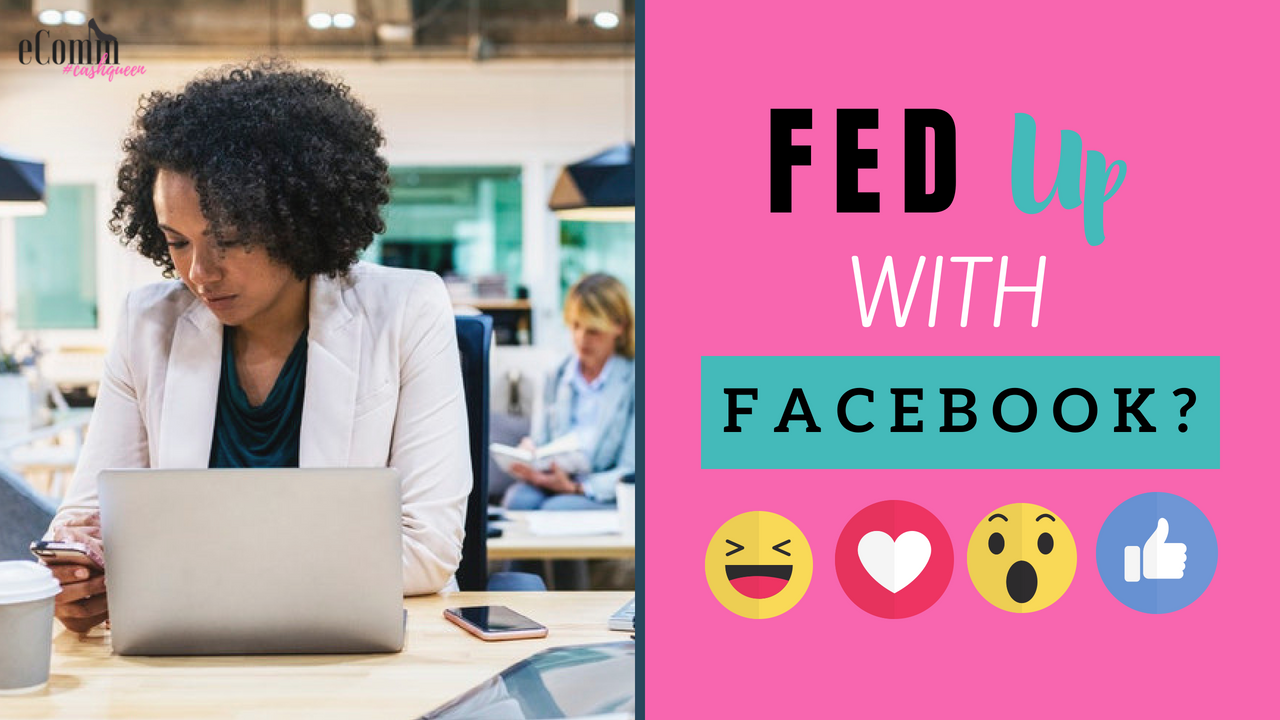 I've become fed up with Facebook lately and all of my colleagues and friends seem to be feeling the same way? Can you relate? The platform can be rather overwhelming. A major time waster and frankly, watching Facebook friends constantly sharing how their winning and updating statuses can make someone quite anxious. The anxiety associated with the digital world is at an all-time high and how do we learn to separate the personal from the business on social media while keeping our sanity intact?
Well, that's a great question! I believe it's extremely important that when we are looking to use social media primarily for business that we learn to use it the right way. What if I told you there was a way to get hundreds of likes and comments on every post, increase engagement and sales on when you share about your business and actually enjoy the process of using Facebook for business (while minimizing distractions). That's exactly what my friend Peter does on Facebook. He literally attracts tons of likes, comments, SALES on Facebook and he does this effortlessly.
Know why? It's because he has the SECRET SAUCE. And yes! There is a secret sauce when it comes to Facebook. Good news! You can get access to his tricks. Peter has created a short easy-to-follow course to help you generate sales and leads from Facebook without going crazy in no time! He even shares his Facebook statuses as a bonus that is getting his clients the MOST engagement. This product is available for a limited-time LOW price. Get access to his secret sauce formula HERE and thank me later. If we're going to utilize Facebook for business, we might as well make money while doing it. Let's go!