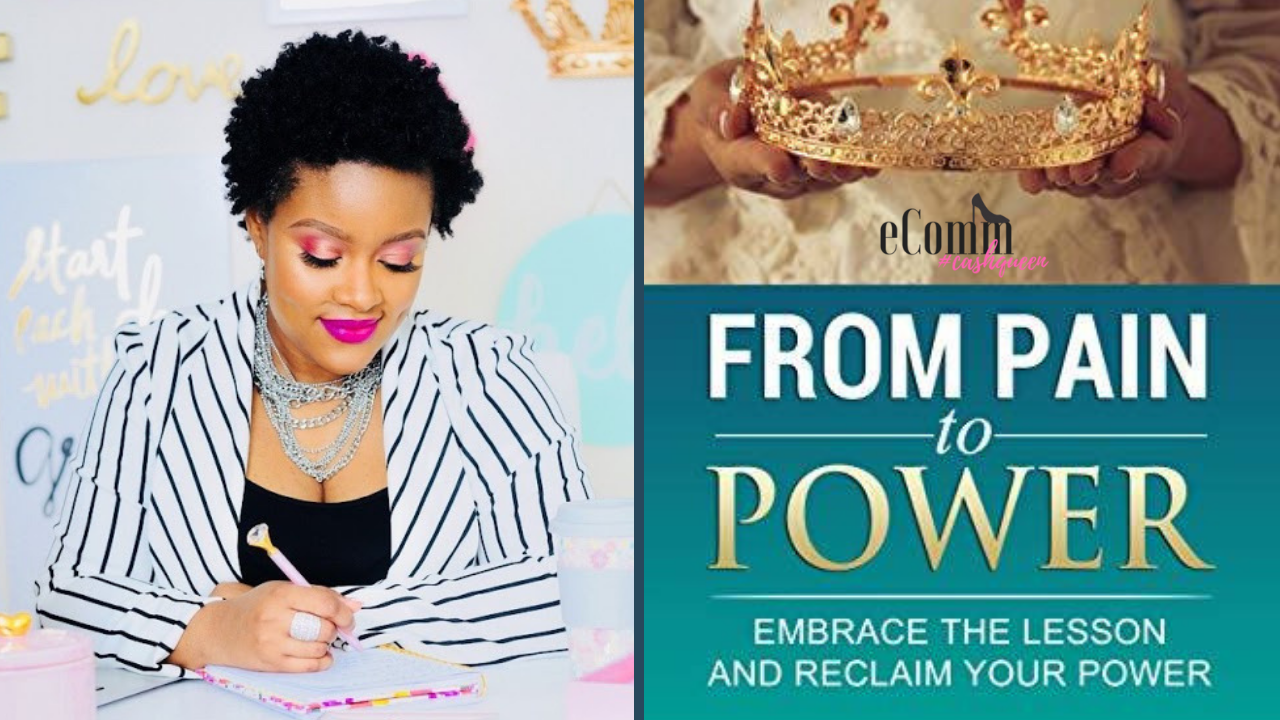 From Pain to Power is truly a transformative story of triumph and it's a must-read. And I'm not saying so just because I'm the author (wink/smile).
I couldn't believe my ears or eyes when I received notice from my publisher yesterday that my book went live on Kindle. It's finally happening.
A great big thank you for all those who have supported my very first book journey, thus far. Now that I've got this one under my belt, more to come!
The pre-sale of the kindle version went live on Amazon yesterday. Act now & get your copy at an all-time low price HERE.
There's so much more coming down the pipes as this is only just the beginning. To sign up for lthe aunch party, updates and more click HERE.
Pre-order your copy at a limited time price HERE.
Anyone who has received their copy of the book early and have read the book, I'd love to get your feedback. Join the group HERE.
Thanks again for your support. Remember to share with those you know xoxo