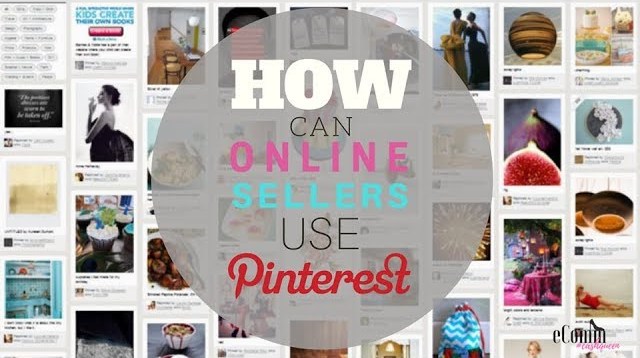 Are you struggling with your online businesses and other marketing strategies? Or are you tired of paying top dollar for traffic that doesn't deliver sales? Today, Pinterest marketing is one of the easiest ways to get free traffic to your online store. A lot of entrepreneurs, specifically Shopify online sellers, are enthusiastic to know how they can use Pinterest for business and learning Pinterest marketing strategies is the way to go.
Getting noticed using Pinterest can be effortless since most of the traffic only comes from using small actions. In order to gain momentum, pinning other contents and your own content on a daily basis is the key. So make sure to follow avid pinners that have countless followers who love to re-pin. Bear in mind that the more consistent you are with creating new boards, the more people will automatically follow you in return.
Pinterest provides multifold perks, benefits, and analytics that you can delight in for your e-commerce business, so get in while you can for free.
Check out my video below where I show you step by steps how to increase traffic using Pinterest:
Thanks for watching! If you have any questions, feel free to drop me a comment below and I'd love to help!
Want more Tips and Resources for Selling Products Online? I invite you to join my FREE Facebook group, The eComm Profit Tribe HERE.
Just getting started with Shopify? Grab my Free Shopify Setup Guide & receive more info on Shopify HERE.
Tailwind App Free Trial HERE.
Pinterest Advanced Strategies Course HERE.
Pinterest Traffic Guide & Workbook HERE.
Until next time,
---
Also published on Medium.