Shopify is an effective e-commerce platform that includes the tools you need to sell successfully online, on social media, or in person. A great way to monitor your store's success, track results and gather suggestions is to read your Shopify Dashboard. I do this daily as it provides me with great information to increase sales.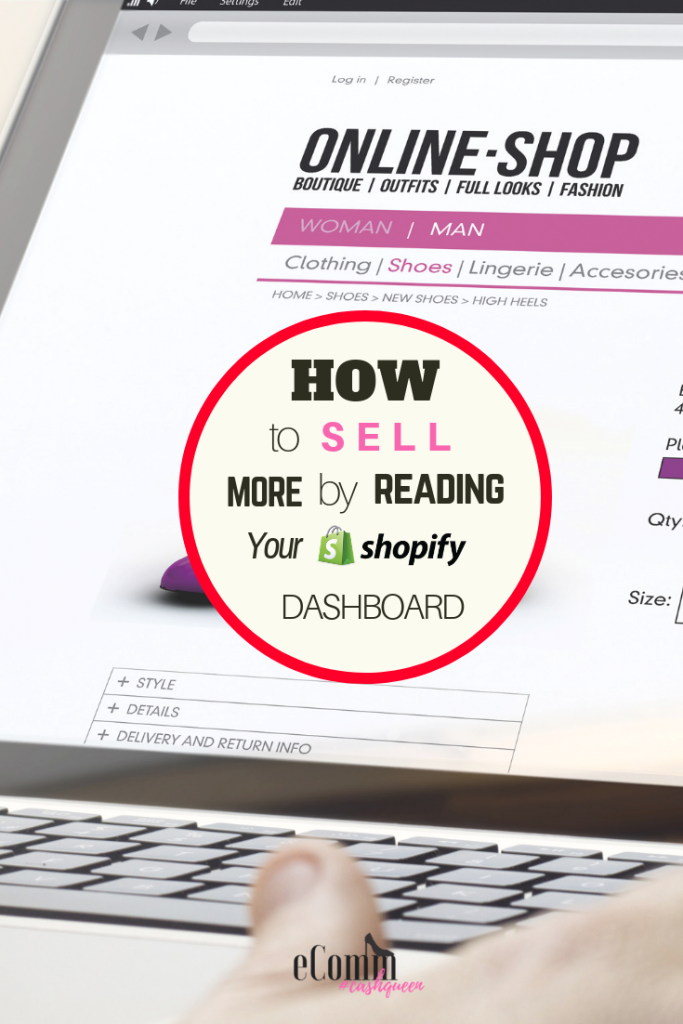 Watch this video to learn how to sell more, simply by reading your Shopify dashboard:
Have you created your online store with Shopify yet? If so, what methods are you using to boost sales & traffic? I'd love to hear from you. Drop a comment below.
Are you looking for tips to improve your online sale performance? I invite you to join my FREE Facebook group, The eComm Profit Tribe HERE.
Get your FREE Shopify Trial Here.
Download my FREE Shopify Setup Guide.
Until next time,