Hey Rockstars, like me, you may be tired of hearing all the hype about New Year resolutions.
I wanted to give you a slight different spin and share some powerful tips for marching right into 2020 in the fullness of your power.
I think one of the challenges for many entrepreneurs when using New Year resolutions, is that resolutions seem SO big and they cover an entire year.
Many people sadly fall off before making it through January.
We often carry this same trend into our daily business activities and monthly intentions as well.
We try to do everything all the time but at the end of the day we only each have one brain and set of arms.
We just can't do it all.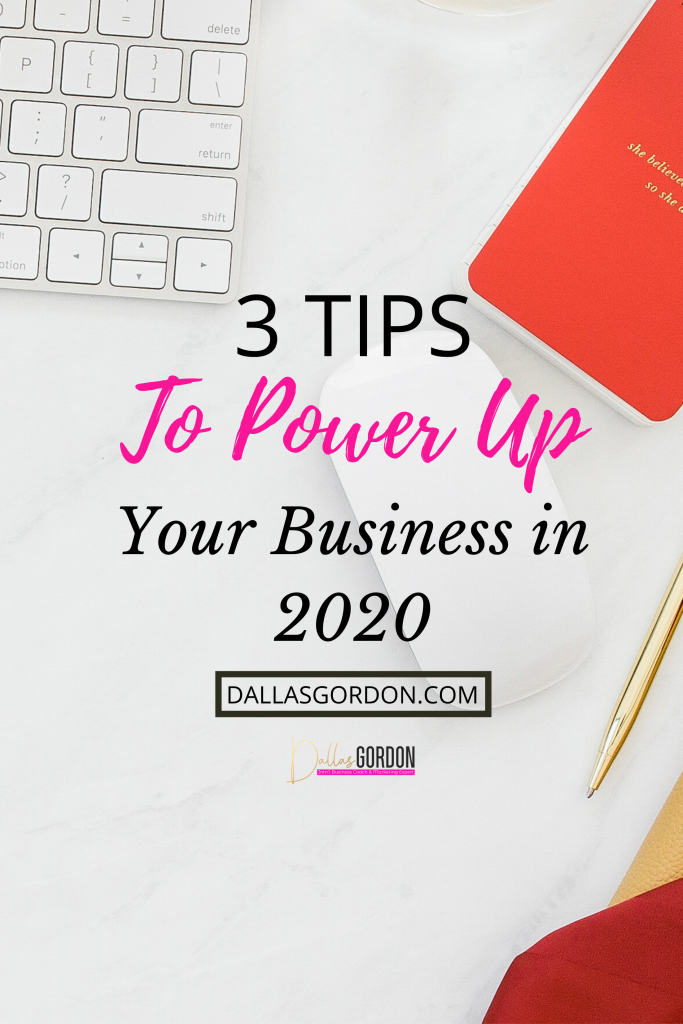 Before we dig in, want to remind you that for my birthday this week I'm offering a $37 birthday sale.
The sale includes my most powerful and value-packed courses. Everything from Print-on-Demand, Marketplace Selling, 4th qtr strategies, Pinterest marketing and even getting in alignment with your true purpose.
Sound like a steal?
Be sure to get your birthday bundle and celebrate with me here

One power word for 2020 is focus.
Focus is a very powerful word and it has transformed my business this year. The faster you accept that you can't be everywhere, all the time… doing it all, the quicker you can claim your power, work smarter and more efficiently by focusing on just the most important tasks.
So let's get into a few tips to power up your 2020 and get positioned today:

1) Instead of creating a new years resolution choose one word to describe the overall experience you desire for 2020.
As an example, I'll share my word.
My one word is: worldwide.
In 2020, I desire to have worldwide impact. I will speak on more stages, train more people and reach more people across the world. I'm talking worldwide impact. Now you try it. When you think about your overall impact in 2020, what word comes to mind? I'd love for you to share this below.
2) Set a powerful intention for the month ahead – Instead of setting multiple intentions how about one powerful intention that you can hold the energy daily for?
This month my powerful intention is to welcome 2 new private coaching clients. Straight forward right?
The key here is to be sure to write these down and keep the vision before you.

3) The 3 Things Done Rule – or the 1 to 3 things done rule (I sometimes like to call it).
You may be wondering what this is? This is when you simply commit to focusing on only 1-3 things in a day that will get you closer to your goal the fastest. Instead of trying to multi-task 10-20 things in one single day instead, focus on those few things that will help you to leave the day feeling more accomplished. I accomplish A LOT more (did I say a lot yet?) in my business since implementing this rule.
Feel free to watch the video below:


Thanks so much for reading and I'd love to know in the comments which of these you'll be applying to step into 2020 with power?
Remember, the $37 birthday sale will only last for just a few days. Claim your bundle here