From Pain to Power
Embrace the Lesson Reclaim Your Power Self-Discovery Journey Real-Life Examples Specific Techniques Groundbreaking Book
'From Pain to Power' is a transformative story not only about the author's journey from a place of pain to power but a more universal truth that is accessible to all of us if we gain the tools and the courage to use them. Using real-life examples and specific techniques, Dallas Gordon takes you on a journey of self-discovery. However, it's a compelling look not only into self but a principled way to becoming better by serving others. Gratitude, affirmations and mindset SHIFTING are only a few of the valuable components shared in this groundbreaking book. Enter in and find your power even in the midst of your pain.
About the Author
"There is absolutely nothing you can't achieve in life and business."
Dallas Gordon
---
Dallas Gordon, B.A. Theology, is an author, inspirational speaker and expert business coach. She's a proud wife and mom of three beautiful children. Dallas dedicates her time to her passion for motivating others and inspiring them to reach their highest potential. Dallas also guides business owners in increasing brand awareness, traffic and sales in the digital marketplace. She encourages all those around her to live their fullest life and to embrace and monetize their passions. She's built successful companies and communities that encourage transformation and growth.
---
Author
Speaker
e-Comm Expert Coach
Marketing Strategist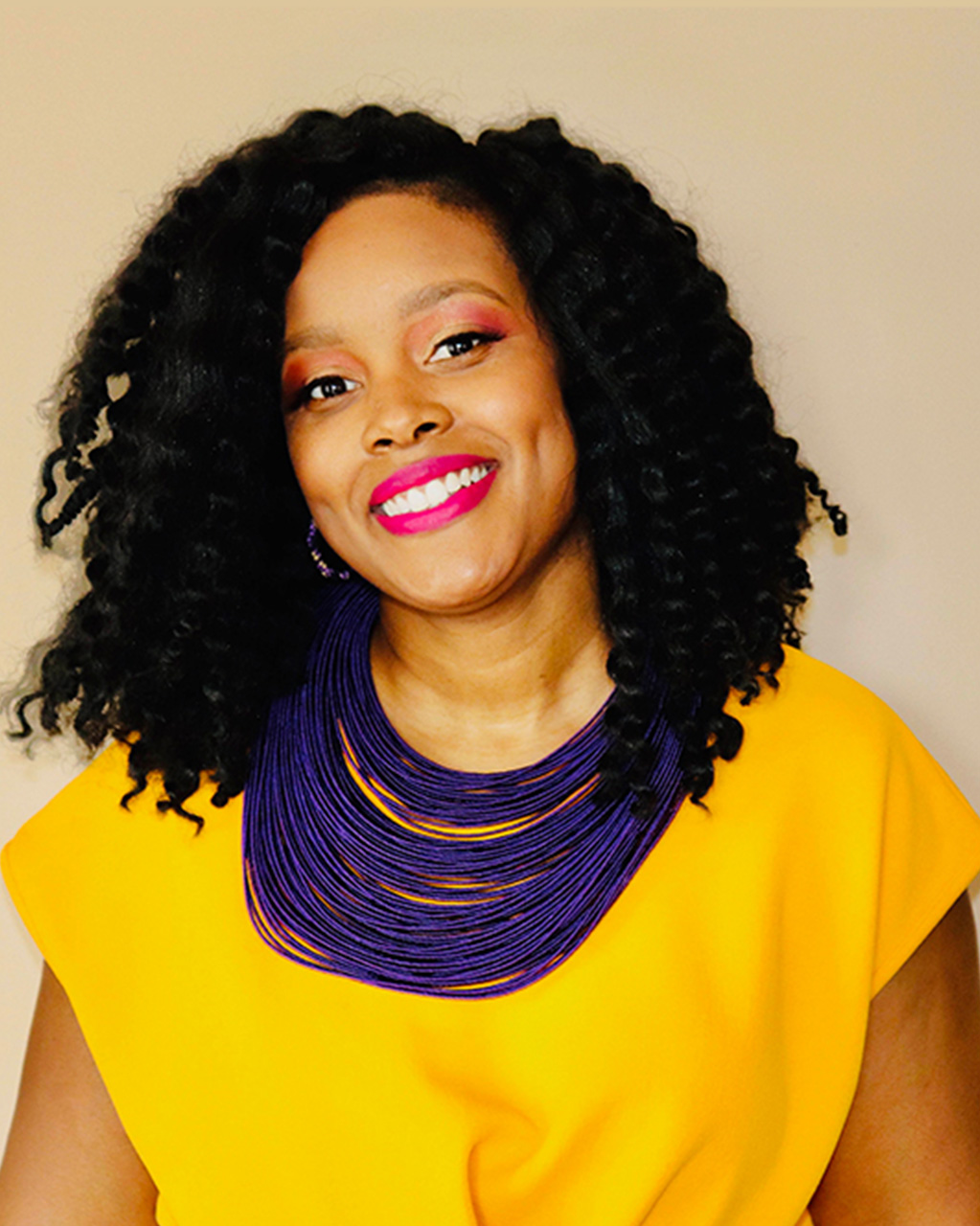 Book Feautures
What is in there?
What Readers are Saying?
They're simply in love
Darlene Wilson on Amazon
December 7, 2018
Inspiring
"Just finished reading this book, "FROM PAIN TO POWER" by Dallas Gordon. Wow! Amazing! Didn't expect to read about her personal experience pertaining to her father's death, but it was right on time, since my mother passed a little over a year ago and I'm still grieving. That helped me out. She spoke about choices and paying it forward and so many other things. I will be keeping this book beside me for a while to refer back to it. Thanks Dallas, for being obedient to God's call, in allowing Him to use you to make your experiences medicine for others."
---
Robin Ormon on Amazon
October 2, 2018
Easy to read, transparent, motivating
"I've read this book twice and plan on reading it again and again. It is full of insight and very easy to read. I've known the author, Dallas Gordon for close to fifteen years and I can attest to her growth, maturity and perseverance while overcoming painful life situations and adversity. From Pain to Power will encourage, motivate and inspire you as you navigate and conquer life's ups and downs. I'm happy to add it to my personal library."
---
Pamela Allen on Amazon
November 26, 2018
"Amazing"
"Amazing read It was as if Dallas was speaking directly to me. I Love that she demonstrated the use of affrimations and moving forward after life lesson. It was empowering and demonstrated that you can move through your pain and inspire others to their purpose. Also to always find gratitude in everything! I would recommend this book to anyone who looking to increase positivity in their life and the power of change! Thank you to the Author I absolutely Loved it."
---
Derrick & Julia Wali on Amazon
September 19, 2018
Powerful and Relatable
"From the Introduction to the Beginning of Chapter 1 you are pulled in! "Getting better- not bitter" As you read further and further you can feel the pain as if it was your own Still reading and so far, I'm loving it! 💖"
---
Marlene Greiser on Amazon
December 12, 2018
Inspirational and inspiring!
"Love, love,love this book. I found her personal story to be very inspirational. Dallas has encouraged me to be transparent about my own story and to share it with others. Thank you for sharing your story with us!"
---
Shannice on Amazon
September 19, 2018
Absolutely love this book!
"I give this book 5 stars because a great book! It's so much I can relate to inside! Will definitely highly recommend anyone to read it! And the cover is on FIRE!!"
---