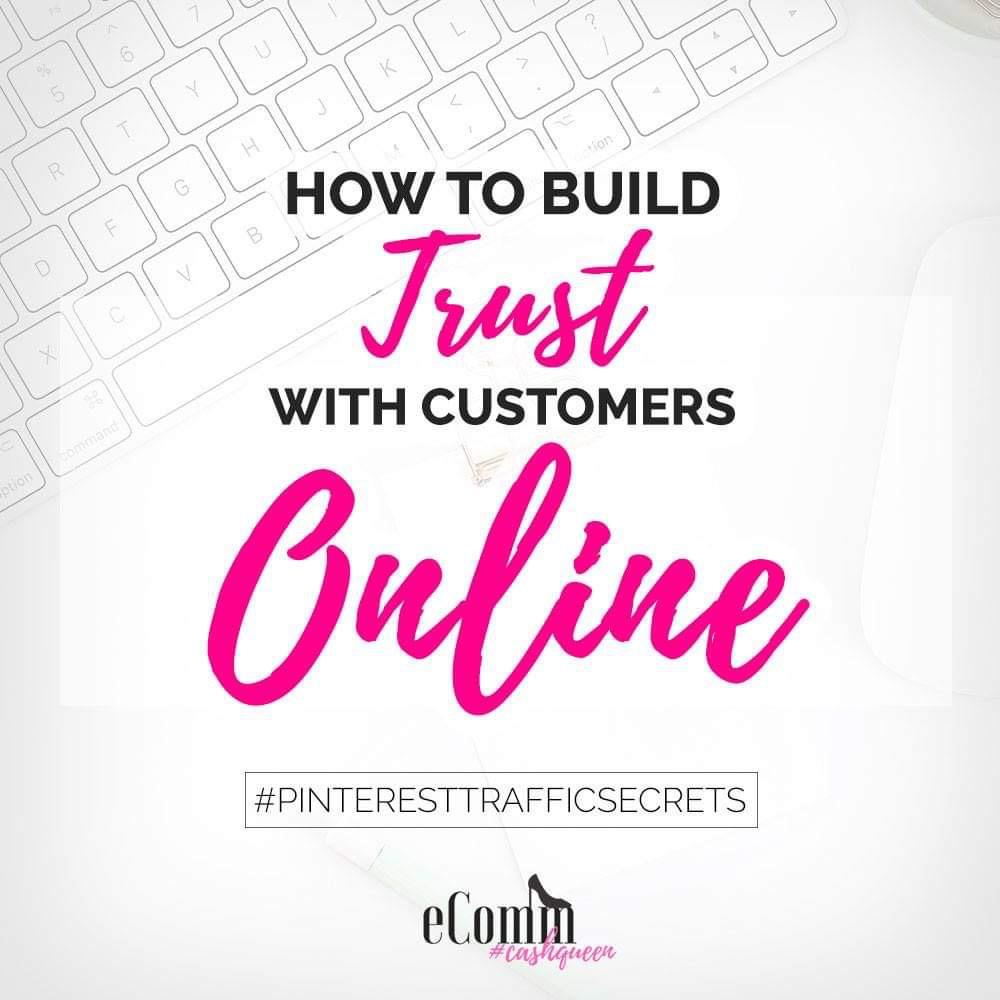 Wondering how to build trust with your customers online? The L.K.T. factor is the perfect way to do just that. L.K.T. stands for: Like, Know, and Trust. In this blog post, I'll share how to apply this very strategy to your business to increase your sales.

A great reputation means everything when it comes to trust with customers. It will enhance the chance of potential customers deciding to buy from you. If they see others are putting their trust into you, then they will most likely trust you based on most of the reviews given to you. A great reputation attracts more customers because they'll feel safe doing business with you. Always remember: People don't buy from businesses, they buy from people. Trust is everything when it comes to making purchases online.

Another thing that should be taken into consideration, is that you cant expect people to find and do business with you if you don't first identify who your ideal customers are. You also cant expect immediate trust if you aren't willing to interact with your audience. Interacting, showing up and providing consistent value to potential customers is very important when working to strengthen the relationship and build trust. The more effort you give interacting with your customers, the more they will trust you.
If you are interesting in learning more about this topic, such as how stories sell, how clarity is key, and how to be the customer you want to attract, I invite you to watch the video: 'How to Build Trust with Customers Online – The LKT Factor' below:
Did you enjoy watching? Drop me a comment below.
Want to join a world-class training community with access to courses, workshops and more to propel your online success? Click HERE to learn more about joining the #FreedomTribe
Until next time,