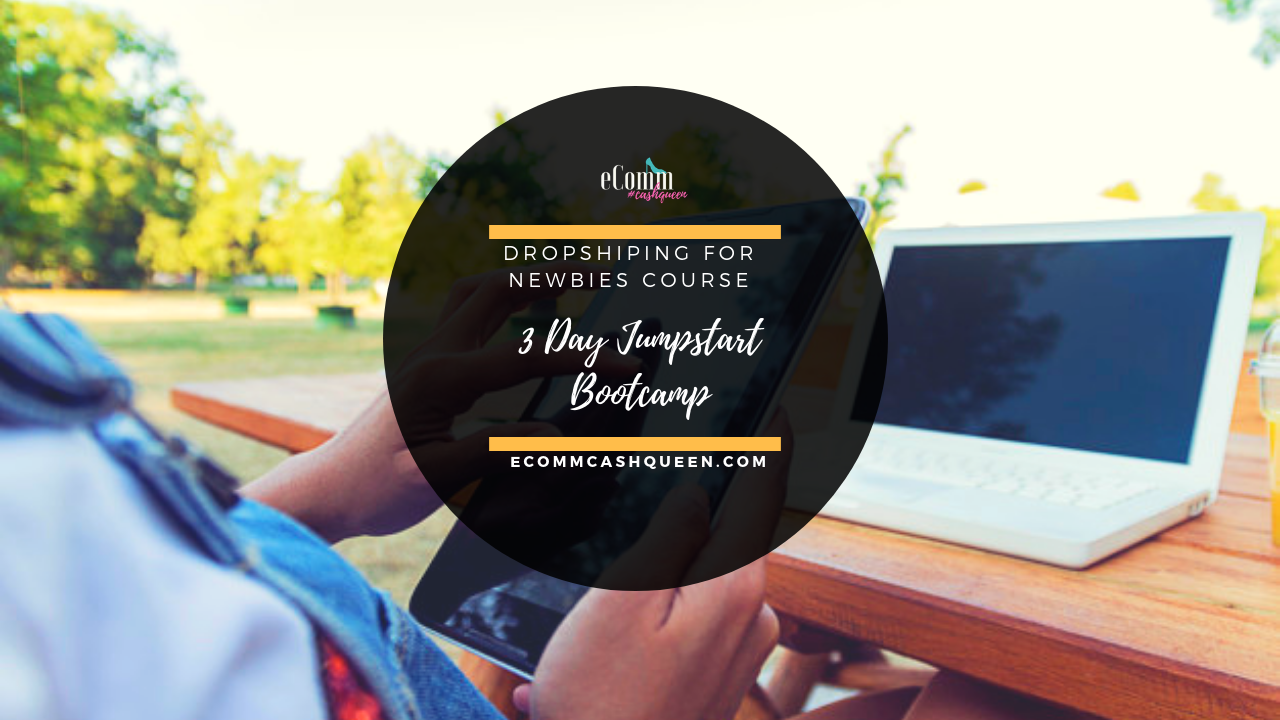 Starting a dropshipping business is an excellent initial step into entrepreneurship. Since it doesn't take a lot of startup funds to launch, you can easily run one out of your home or office. But, it will require an extensive amount of hard work and dedication.
So you want to get started with Dropshipping?
Jumpstart your dropshipping success with the 3 Day Jumpstart Dropshipping Newbies Bootcamp Replay! 3 interactive video training value-packed with information about online selling, building an audience, and more!
Sign up to this course to start a drop shipping business from an idea to processing your first sale in simple steps.
Drop me a comment below and let me know you stopped by. I'd love to hear from you.
Get my free dropshipping guide HERE.
The Profit Freedom Tribe Academy & Mastermind .as officially launched! Learn more HERE.
If you are looking for more free eComm tips like these or perhaps looking to get started, I invite you to join my FREE Facebook group, The eComm Profit PROS HERE.
Blessings,