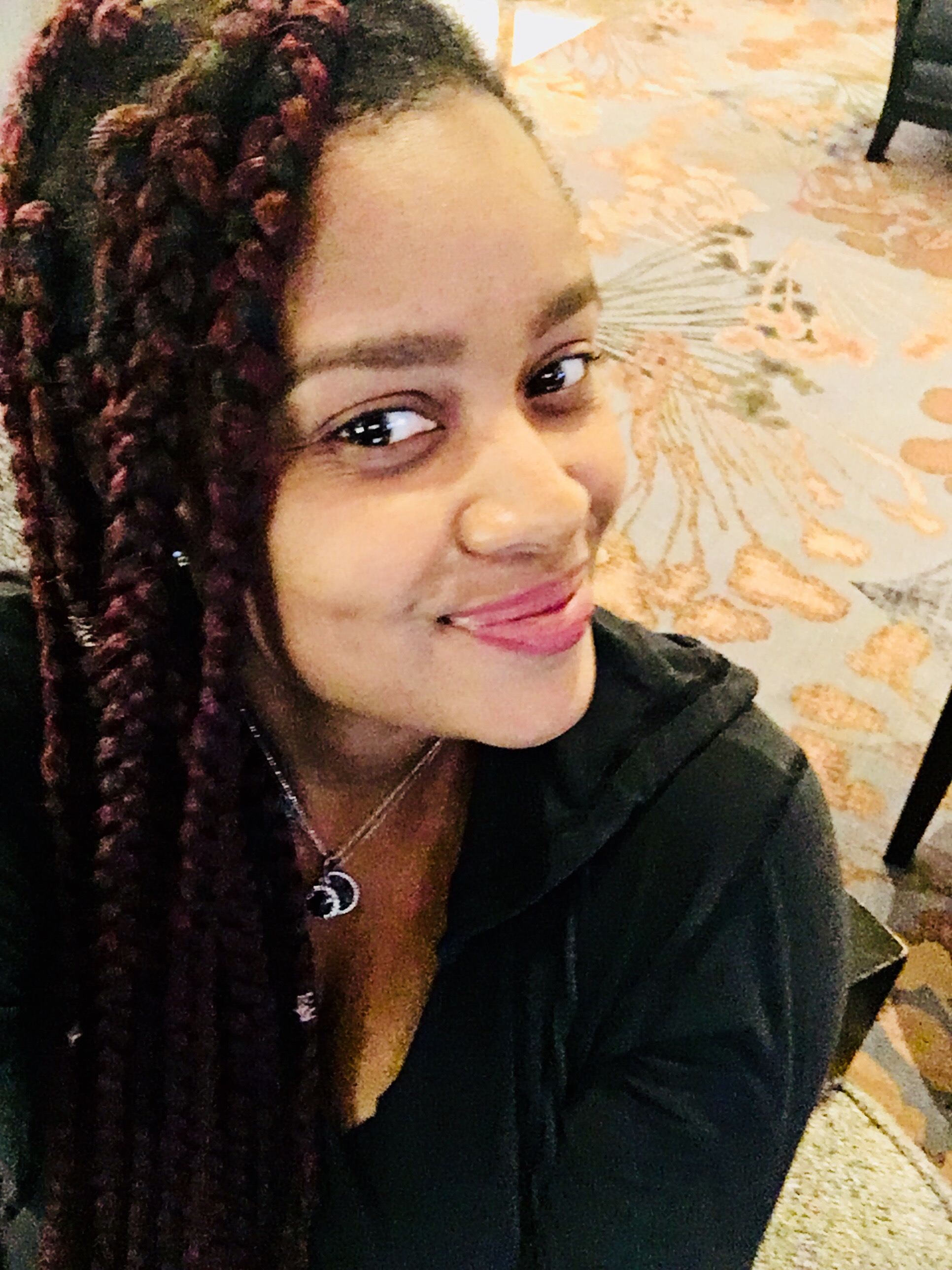 Guess who the birthday queen is? ME! My birthday is coming soon. What a transformation has happened in my life this year! I've changed much more than I could have ever imagined. Each year, when my birthday comes around I like to reflect on the lessons I've learned over the past year.
I'd like to share some of those with you now.
Here are some of the lessons I've learned and some of my own truths I've held dear throughout this past year:
1. Stay Humble Always
2. Sometimes thinking it is just as bad as saying it
3. All money isn't good money
4. New friends can be your best friends
5. You can't make people love you the way you want them to. People love in their own way
6. Spend more time offline than online
7. Cherish the present moment and take it all in
8. Death may never be understood or explained
9. You shouldn't make decisions based on your fears
10. Only you are the captain of your own sea
11. Value your time and others will do the same
12. Less is more
14. Slow is often better than fast
15. People don't think about you as often as you think they do
17. Sometimes it's not what you say, it's how you say it
18. Not everyone will like you, and that's okay
19. Pace yourself
20. Sometimes silence is much better than words spoken
Hope you've enjoyed my lessons learned! Thanks for reading:)
Feel free to clap it up and drop me a line below.
Until next time,