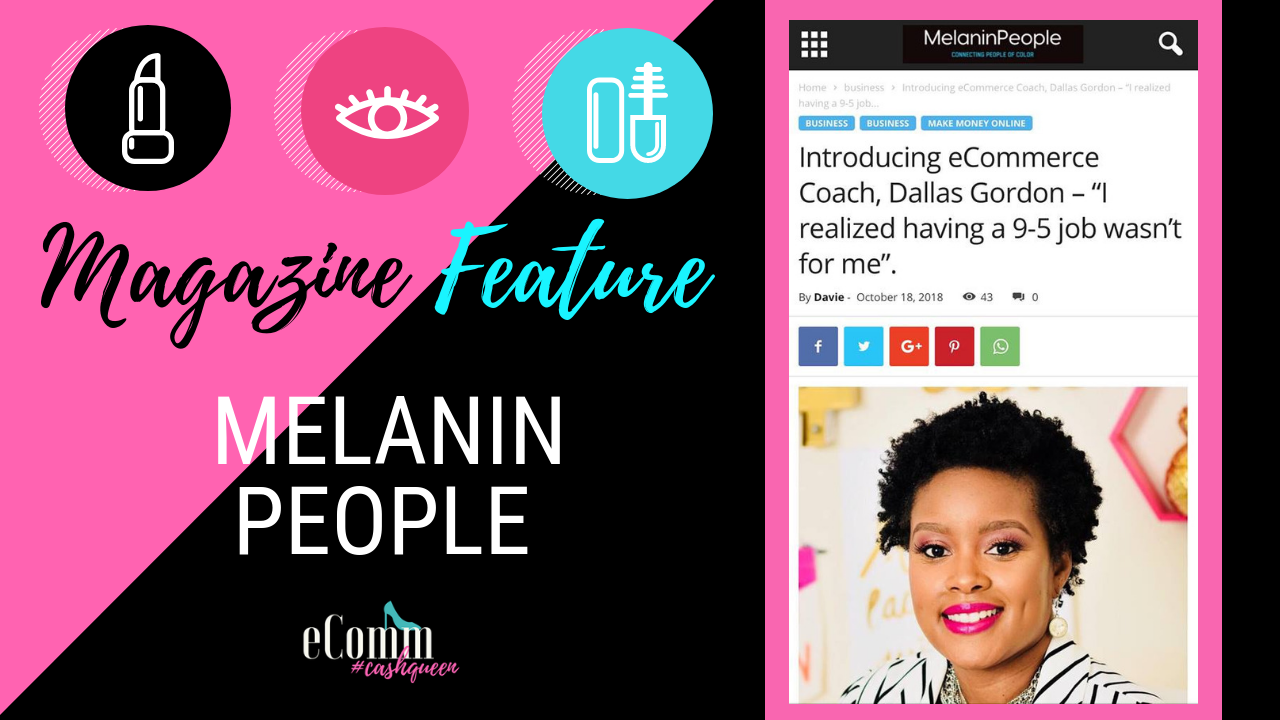 I'm grateful to have been featured in Melanin People Magazine! Melanin People Magazine is an online community that provides positive influence and insight into our lives. They are also big on supporting and loving people of color. It was a great honor to discuss my experience so far as an entrepreneur, as well as my book journey as a newly published author.
I answered questions concerning my past life before being an entrepreneur, and what inspired me to begin my new career. I discussed my educational background, motivations, and advice I suggest others should consider. I also included a few of my social media outlets in case any of my readers would like to connect with me.This article also includes what motivated me to complete and publish my first book. I would love for you to check out the interview in one of the links below!
My book, "From Pain to Power" is a transformative story of triumph and it's a must-read.
Anytime I'm presented the opportunity to talk about my story, I get excited. If my life can turnaround, and I'm able to turn my pain into power, I just know my readers can too. Learn more about From Pain to Power HERE.
Want to tell you story?
Be sure to check out Melanin People Magazine to feature your story and read the article HERE.
Drop me a comment below and let me know you stopped by. I'd love to hear from you.
Blessings,