Whether you need to polish your brand, get your business started, grow your coaching business or learn how to sell online, we've got you covered. Select the option that fits you best below and let's work!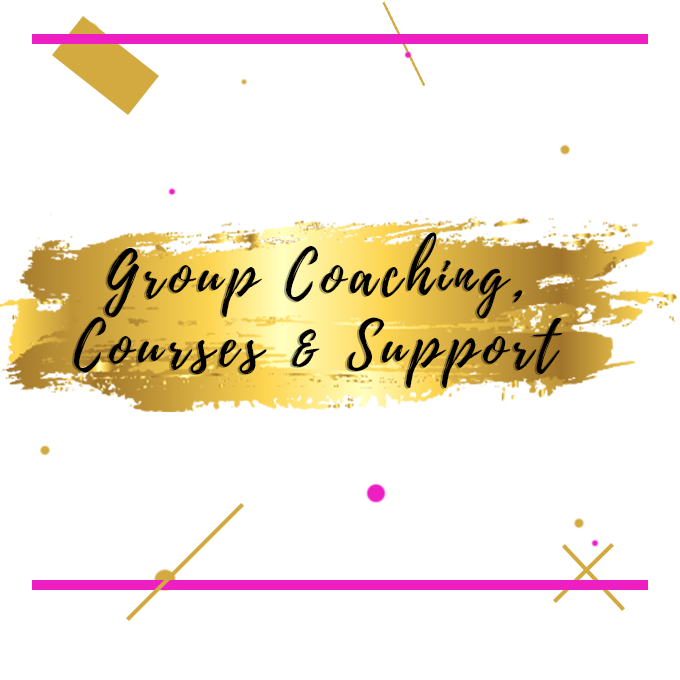 Group Coaching, Courses & Support
The Profit Freedom Tribe Academy & Inner Circle is a thriving community for world-class digitalpreneurs. Tired of struggling to figure out how to succeed in your online business alone? The tribe is an online academy and community that provides ongoing support, group coaching and community for online entrepreneurs who are ready to SOAR.
Learn More
Private Business Coaching & Marketing Strategy
Apply to claim your phenomenal. Looking to scale your business online but lack guidance? Private coaching is for coaches, service providers and online sellers who need one-on-one, up-close and personal guidance. Private coaching sessions are an aggressive and intentional way to gain clarity and get on the straight path to up-leveling online success.
Let's Talk