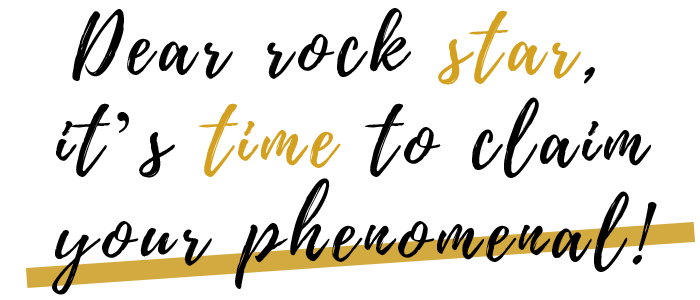 I remember commuting over an hour a day to my 9-5 dream job. I was at the top of my career, had the corner office with the view and thought I was living the life I wanted. Until that day came, when I looked at the 4 walls around me and felt trapped. I was tired of calling out to spend time with my kids. I was tired of asking permission to take bathroom breaks and rushing to eat on my lunch breaks. I wanted out of the box.
Is that you?
I scrambled online everyday for hours, scratching my head, searching high and low for a solution to escape from the prison I had built for myself mentally and financially. That's when I stumbled across the secrets that would eventually be my ticket to retiring my job early and allowing me and my family the freedoms we enjoy each and every single day.
It Didn't Get Easier
It wasn't all bliss from there. Even after discovering these online secrets I still failed and FAST. I struggled to get my hands on the right information that would save me the headache and heartache that was to come in my business. In my quest to find the magic pill that would save my fast failing business, I was way TOO tired of paying for fake information, barely selling in business and barely making it. It was time to LEVEL-UP in a HUGE WAY.
That's When I Broke the Cycle
Are you struggling to find the right business or the right strategy to achieve TRUE online success? Starting to wonder if millionaire status from online income is even a "thing"? You want more than anything to get your message out there to the world, grow your coaching business but you lack confidence? Feel like you're in a fog and just don't know where to start? You want your children and the generations after them to experience the lifestyle that maybe you've never had?
My love, your Phenomenal is Calling You
Do you desire to break out of the box? Today, I want to let you know that you've landed at the right place.
Now, is the time to begin creating the life of freedom you want, need and deserve. Don't feel you have enough opportunities to break free from the life you're currently living?
It's time to create them.
Using online business and a variety of secret marketing strategies, I was able to break out of my box and I've been breaking barriers every since.
The sky is the limit? Wait, what limits? In my world there are none.
Let's create a phenomenal life together.
Let's Work!

Click to download

Ask us a question, grab a freebie and hear about the latest trainings.

Join the free Facebook community for support, trainings and networking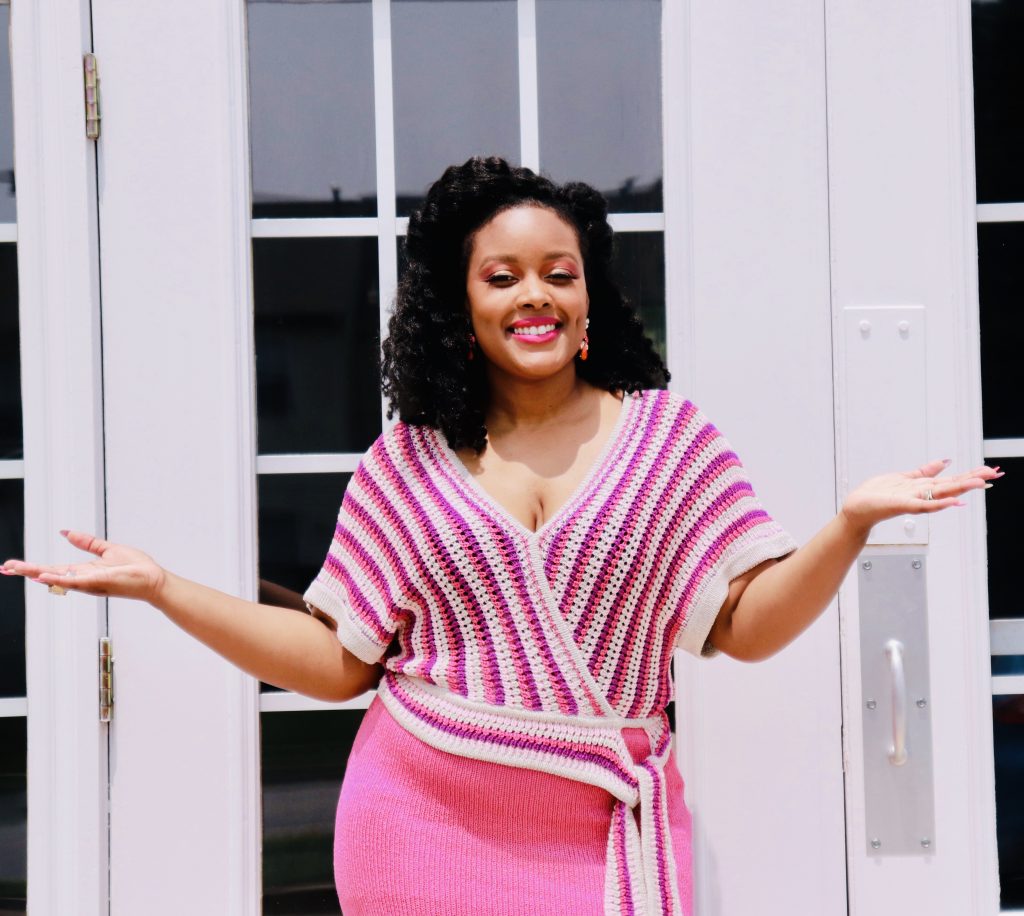 Hey Rockstars!
My name is Dallas Gordon. I'm a business coach and Marketing Strategist for spiritual digitalpreneurs. I'm here to show you how to build an irresistible brand, boost clarity & confidence and maximize traffic, sales & results online. Ready to claim your phenomemal?