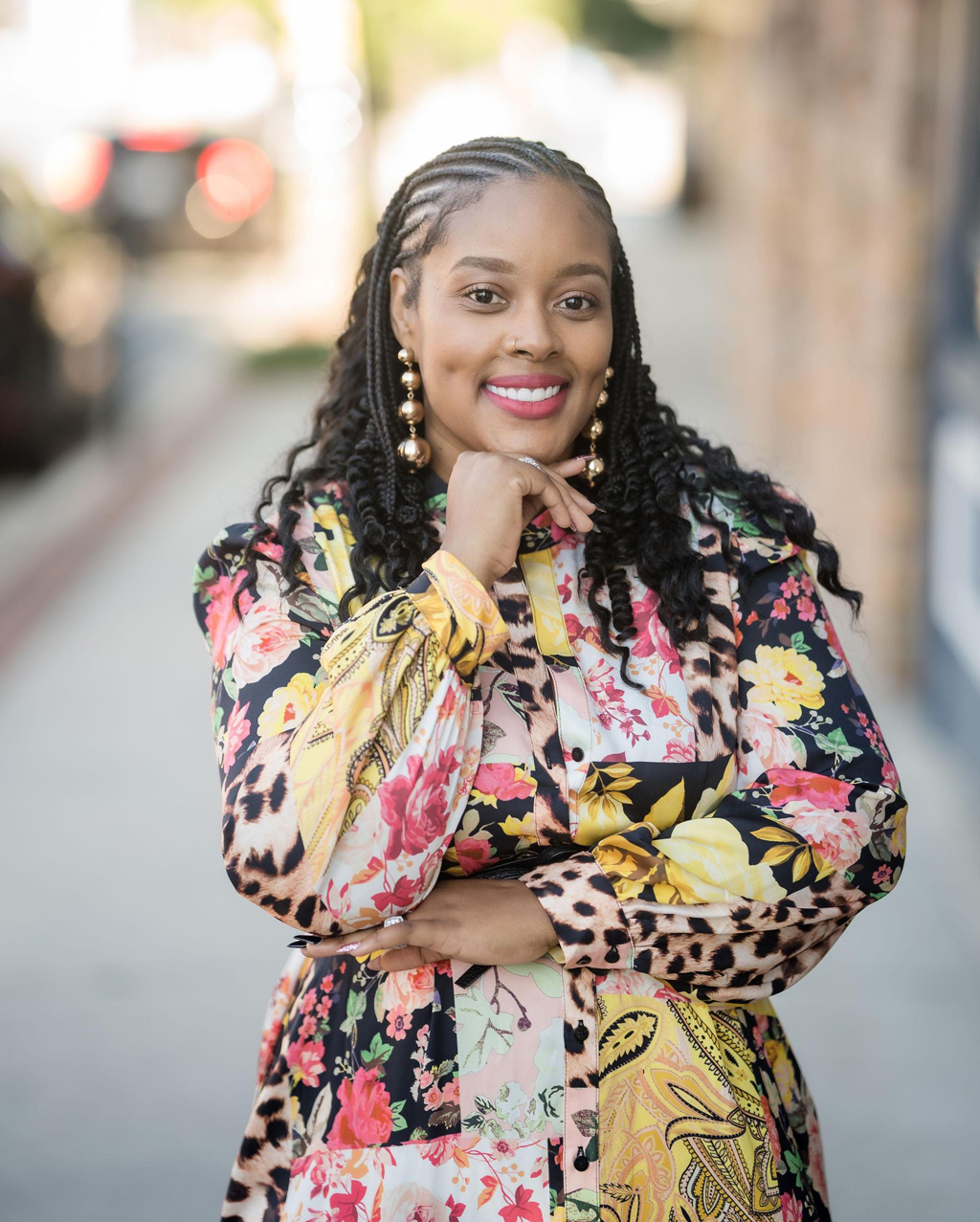 CEO. Business Mentor. Author. Speaker.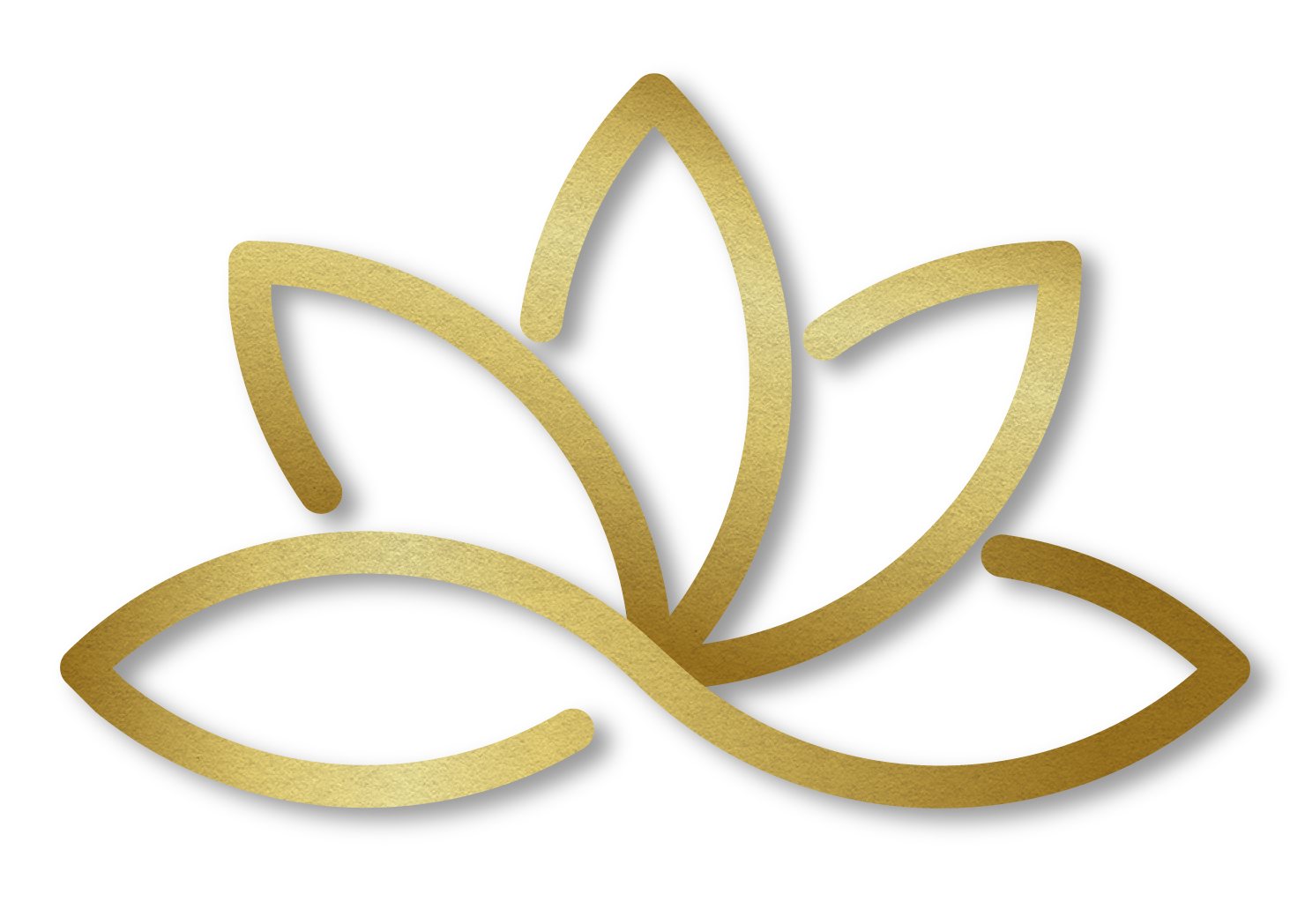 I TEACH AND INSPIRE IMPACT-DRIVEN; SPIRIT-LED ENTREPRENEURS AND COMPANY OWNERS TO PACKAGE THEIR GOD-IDEAS AND RELEASE IRRESISTIBLE PRODUCTS INTO THE WORLD.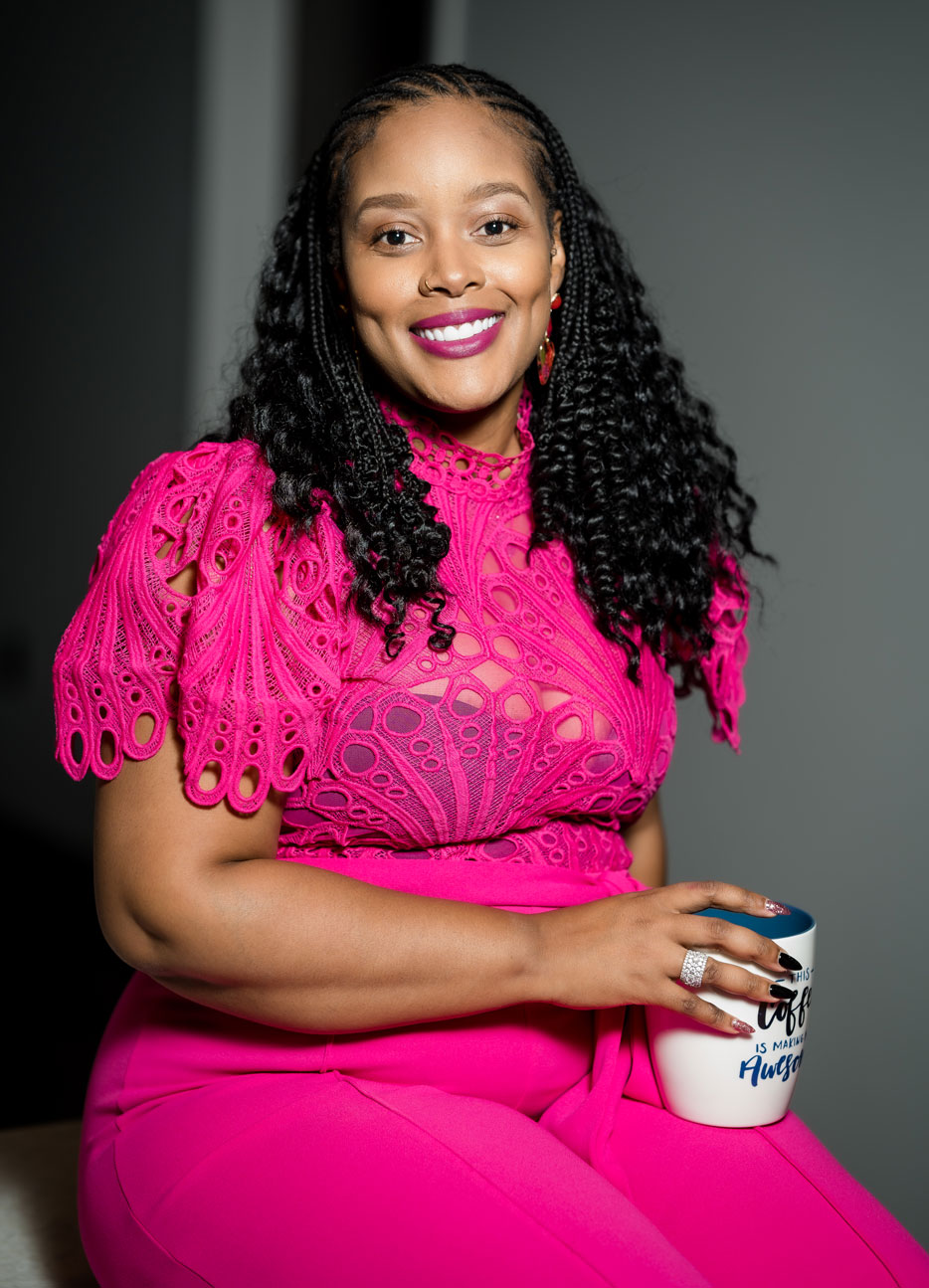 Dallas Gordon is a Business Mentor, Power-Seller, Author and Speaker. Dallas is passionate about teaching impact-driven; spirit-led entrepreneurs and company owners to release irresistible products into the world and dominate product sales in their industry. Dallas is a true inspiration to many as she encourages excellence in the marketplace and has coached multiple entrepreneurs to six figures & beyond, teaching them to monetize their passions and break free of their 9-5 jobs utilizing various e-commerce and digital marketing strategies. Dallas is one of the leading mentors in her industry and is the CEO of 3 thriving company's: ECQ Marketing (Marketing & Sales Consulting), The Journal Junk Box Subscription Box and DG Journals Co.
"I had the pleasure of taking Dallas's course & before the course was over, I was making money. Dallas's teaching style is easy to follow & she's very thorough. She's patience, kind & genuinely wants to see everyone win. If you've been wanting to move your business in the right direction, then choose Dallas as your coach. She'll definitely help you get to where you want to be both professionally & financially."
Dallas is a PHENOMENAL business coach & AMAZING marketing strategist! She has a way of inspiring you with her transparency, motivating you with her words, and moving you to action with her expertise and caring yet direct demeanor.
After going through the program with Coach D, I was able to gain more clients. If you're looking to go to the next level in your coaching business she is the one that will and can take you there.
Coach Dallas is the bomb! She not only helped me find direction when it comes to my business- she helped me get closer and find clarity in my purpose. She has a wealth of knowledge, and I'm so blessed and honored to have been able to work with her. If you're looking to transform the way you do business and also enhance your life- I definitely recommend her mentorship. I hope to make you proud, Coach!
I recently finished a three month Ascend Coaching program with Dallas and I have say that I gained more clarity with my business. Prior to starting I was getting crickets, but before long I was getting people reaching out to me. I was able to grow my Instagram profile by 1500 and get more engagement on my posts. I also received 2 new clients with 1 being recurring revenue. If you are looking for clarity and want make sure you're going in the right direction, Dallas is your girl.
Coach Dallas is THE BEST! I booked a session with her to help me plan and set up ways to further monetized my business. She gave me great advice that I was able to immediately act on. Book a session with her! You will not regret it!!
Subscribe To Newsletter To Get More Updates