Create Your Best Life Now | Tips for Manifesting a Successful Life & Business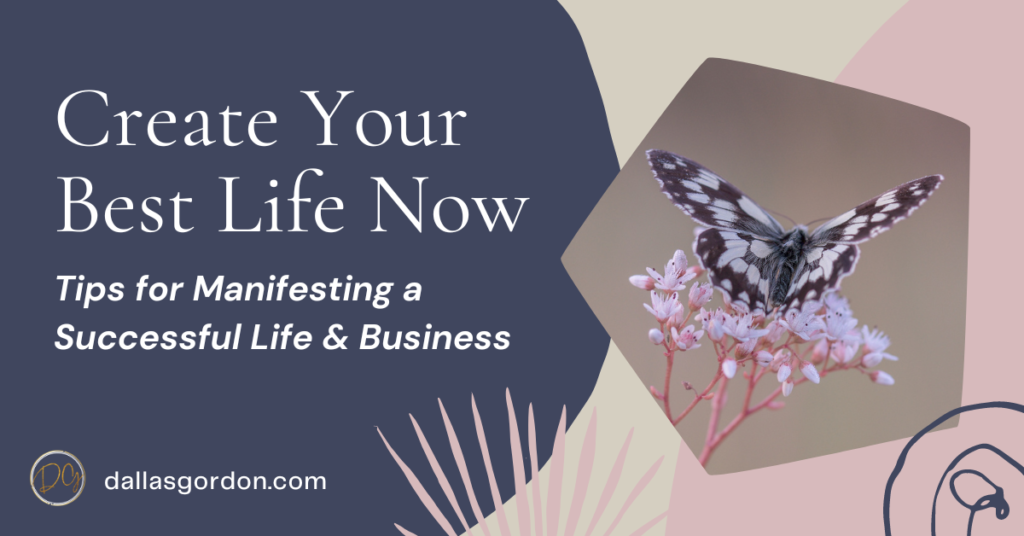 There are multitudes of reasons why you want to quit your day job and start working for yourself. You'll be your own boss, you'll make more money, you'll travel the world from wherever you plug in your laptop, and so on.
But in order to get to that point, you need to take the steps necessary to get your business off the ground. You need to start working toward your best life now.
We're here to help you out with that. Below, you'll find our favorite manifestation tips to help you work toward a successful life business.
Watch the video below:
Manifest Down on Paper
The most powerful tool for manifestation is a pen and paper. Concentrate and jot down the things that you desire. You can also save it as a note on your phone or computer. Speed up your manifestation by writing down your vision.
Watch Your Words
Stop gossiping, complaining, or talking negatively about the people and things around you. This habit blocks your blessings. When you point one finger at someone all your other fingers are pointing back at you.
There are two kinds of people when feeling discontent with their current situation. There are people who complain and stay stuck and stagnant and there are people who get up and move. You decide which one are you.
Limit Now and Level Up
It's time for you to raise your frequency to become that person that really and truly you already are. As long as the desire has been placed in you, you already are technically that person. Now you just need to start acting like it.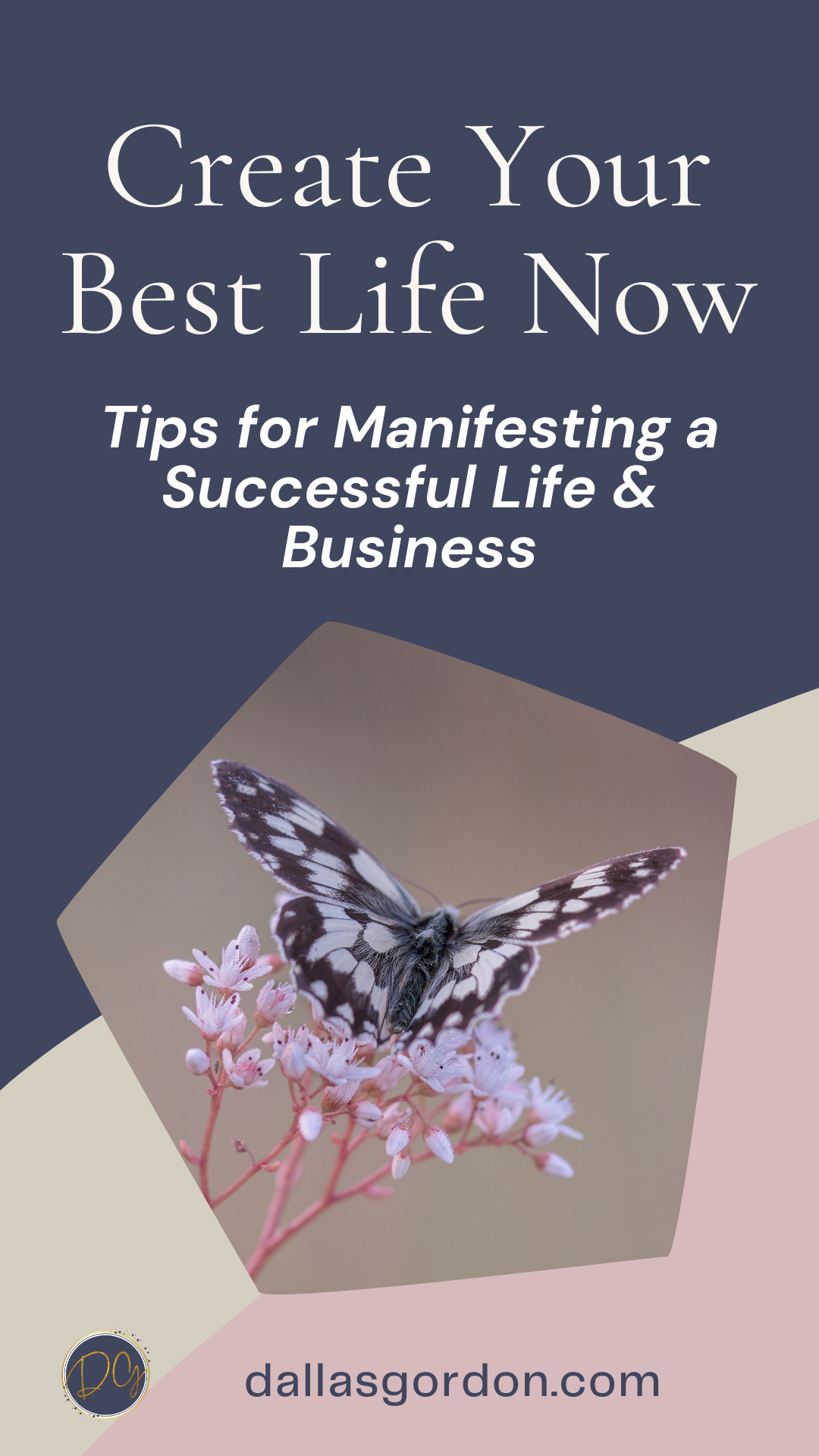 If you want to create a successful life business, these tips will help you manifest your best life now. You need to take action, be persistent, and believe in yourself. When you do these things, you will create the life you want. So start today and create your best life now!
Tired of everyone else calling the shots and telling you how you should show up in the world? Get the Manifest Your Vision Guide to align your thoughts and beliefs with the life you want so that you can experience it now!
---