The Real Truth About Success That No One Is Telling You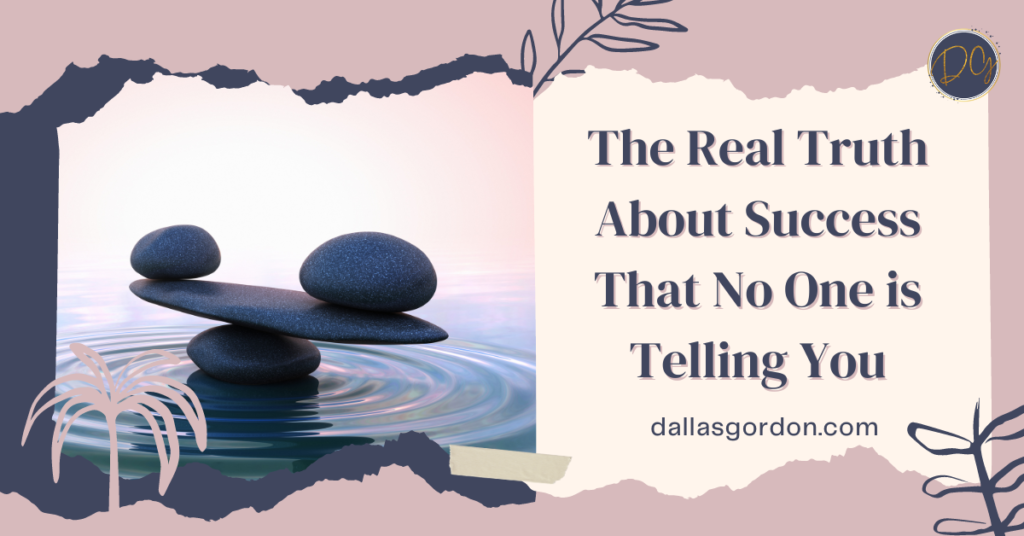 People work hard to seek success in all aspects of life, but many don't know the real truth about success. Being successful is more than being rich and having lots of friends. It's also more than being widely recognized for your work and making a big social impact.
So what is success? And how do you get more of it in your life? Keep reading to learn all about the real truth about success.
Watch the video below:
You Get To Actually Create Your Own Success
Leave yourself voice notes, or write down your vision for your life and business. Tap into your inner power and think about what you really desire not a picture of what you've seen in someone else's life.
You Get To Decide One of the Biggest Things
Remember you are a beautiful magnificent creation who is priceless so no program, no social media posts, or no pricing points can measure your beautiful worth. Do not associate your worth with your work, business, or gift.  Whatever new journey you are taking, your worth remains the same and it doesn't have to change you.
Your Success Blueprint Is Something That Has to Be Accessed Within You
The real truth about success is that it comes from within. It is up to each individual to find their own way to success. There is no single formula that will guarantee success. Only you can tap in and activate your success blueprint.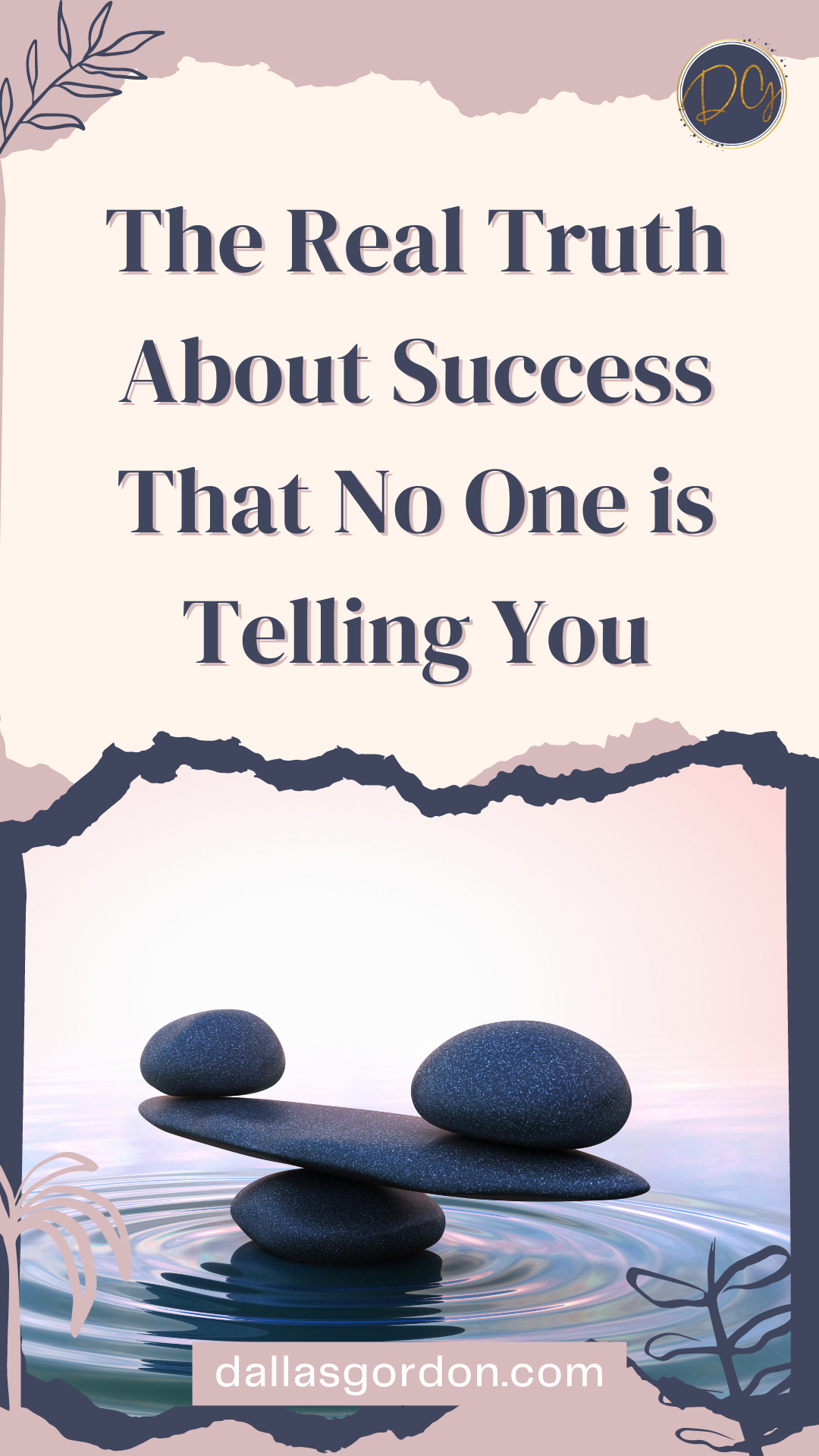 Success is not always easy or linear. You will face changes and challenges along the way, but once you get that guidance and direction that could only work for you, you will eventually find success.
Want to run a spirit-led business without the hustle? Join the Waiting List for the Spiritpreneur Society and be the first to know when it opens!
---