How to Turn Jealousy into Your Power | The Greatest Thief of Joy is Comparison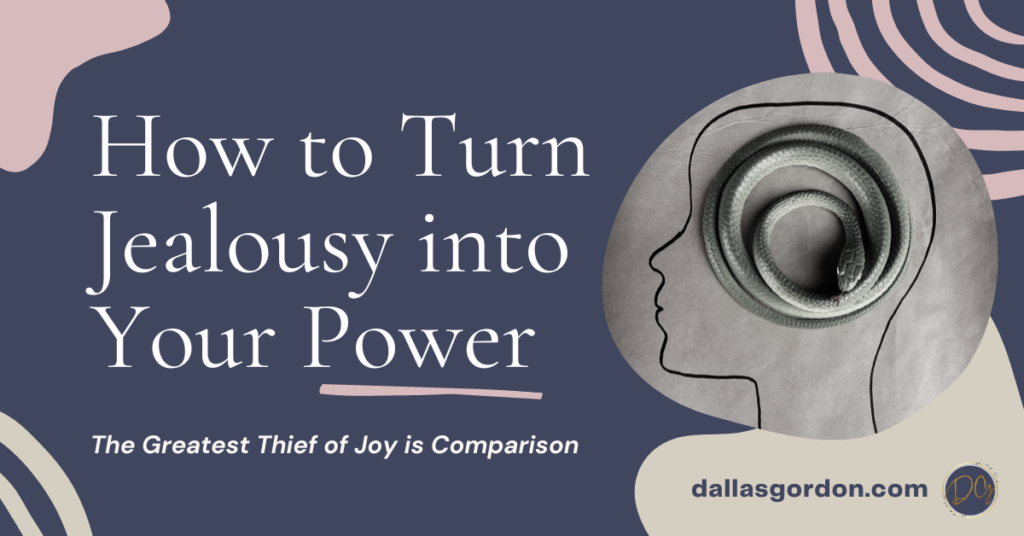 As we age, it's natural to compare ourselves to our younger selves or those around us. Whether it's an acquaintance who appears to have greater success or a childhood friend who seems more accomplished than before, we can fall prey to jealousy.
However, just because something is normal it doesn't mean it's good for you. We can transform our jealousy into positivity and use them as motivation for change. If you find yourself comparing your current situation with the lives of others, here are some tips to turn jealousy into your power.
Watch the video below:
Why Jealousy is the Thief of Joy
Is jealousy sabotaging your success? Constantly comparing yourself to others isn't just a bad habit, it's actually a huge waste of time. Not only will you never know every detail of someone's life, everyone's experiences in life differ. Embrace who you are and cherish all that you have. Don't allow jealousy and comparing to steal your joy. Remember to have tunnel vision and focus forward.
Jealousy Can Be Positive
Jealousy can be your greatest power. As humans, it shows us that we have worth. When we're jealous of someone else, it means that they've done something we haven't. They've accomplished something we haven't. And even though it can be difficult to feel, I encourage you to embrace your jealousy instead of running away from it every time it comes around. Ask yourself why you are feeling that way. Maybe there's something about their life that's inspiring you. Begin finding ways you can do those things in your own way.
Grow From Jealousy
Jealousy hurts, but you don't have to allow it to rob you of your success in life. How you handle it is up to you. Instead of letting jealousy fill you with fear, use it to motivate you toward your own greatness. Maybe there is an opportunity for growth or a way to change your mindset.
Healthy Jealousy
Ask yourself, "Is my jealousy healthy or is this just a toxic situation?" When you give yourself that extra time to think it through, you might find that your jealousy is misplaced. If a person or situation drains your energy, it is time for you to disconnect. If you really want to avoid jealousy at every turn and if you're jealous constantly about someone else accomplishing everything you desire, then perhaps you're focusing too much on that person. Perhaps it's time to shift focus away from what others have and onto what matters most: doing the work necessary to succeed yourself.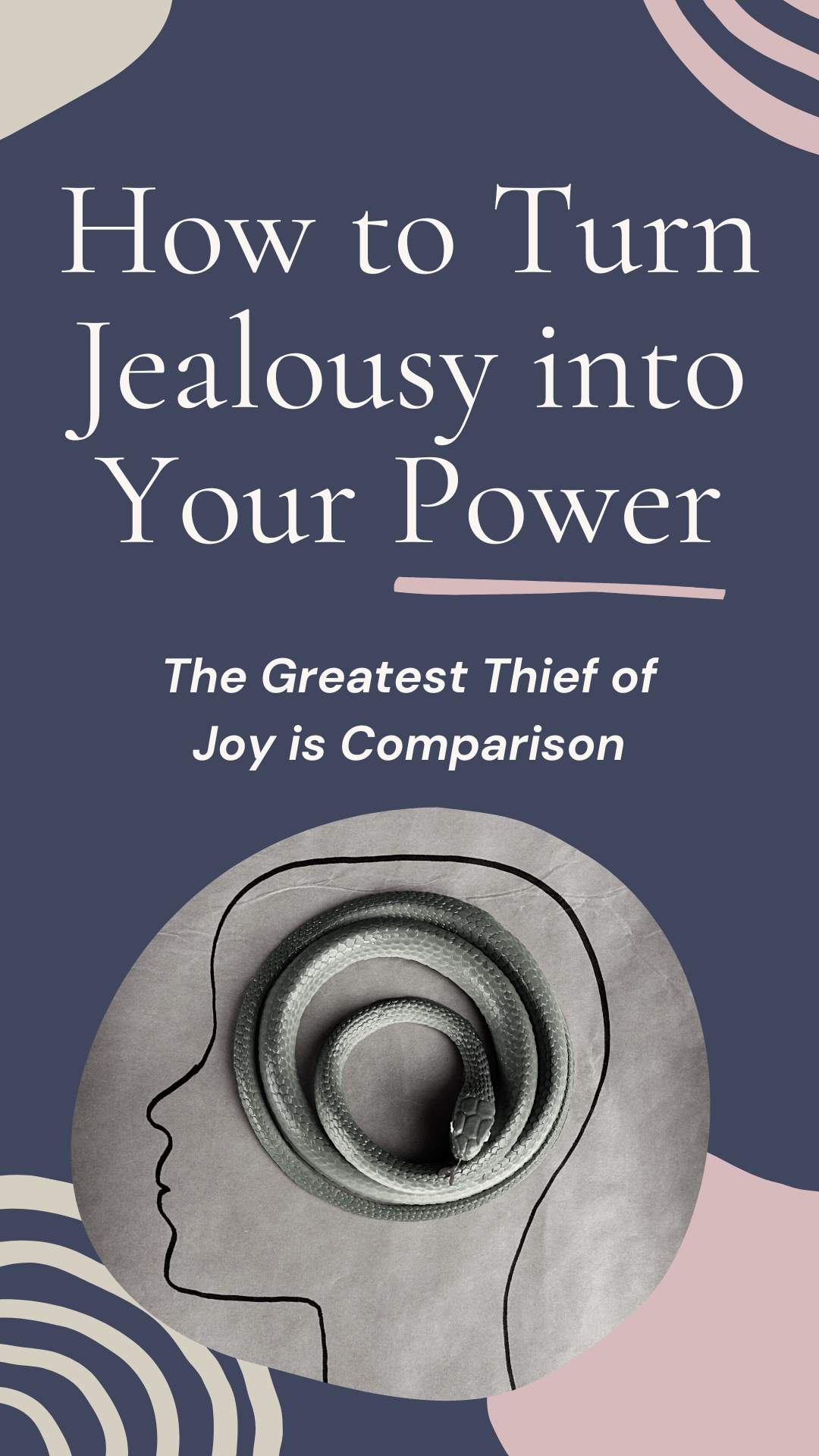 We should not compare ourselves to others, but rather find our joy in what we perceive as the best about ourselves. Although comparing yourself isn't always useful and can make you jealous, it can also help you reach the top and in turn create feelings of motivation and happiness.
Want to run a spirit-led business without the hustle? Join the Waiting List for the Spiritpreneur Society and be the first to know when it opens!
---