LinkShake Review and Tutorial (LinkTree Alternative)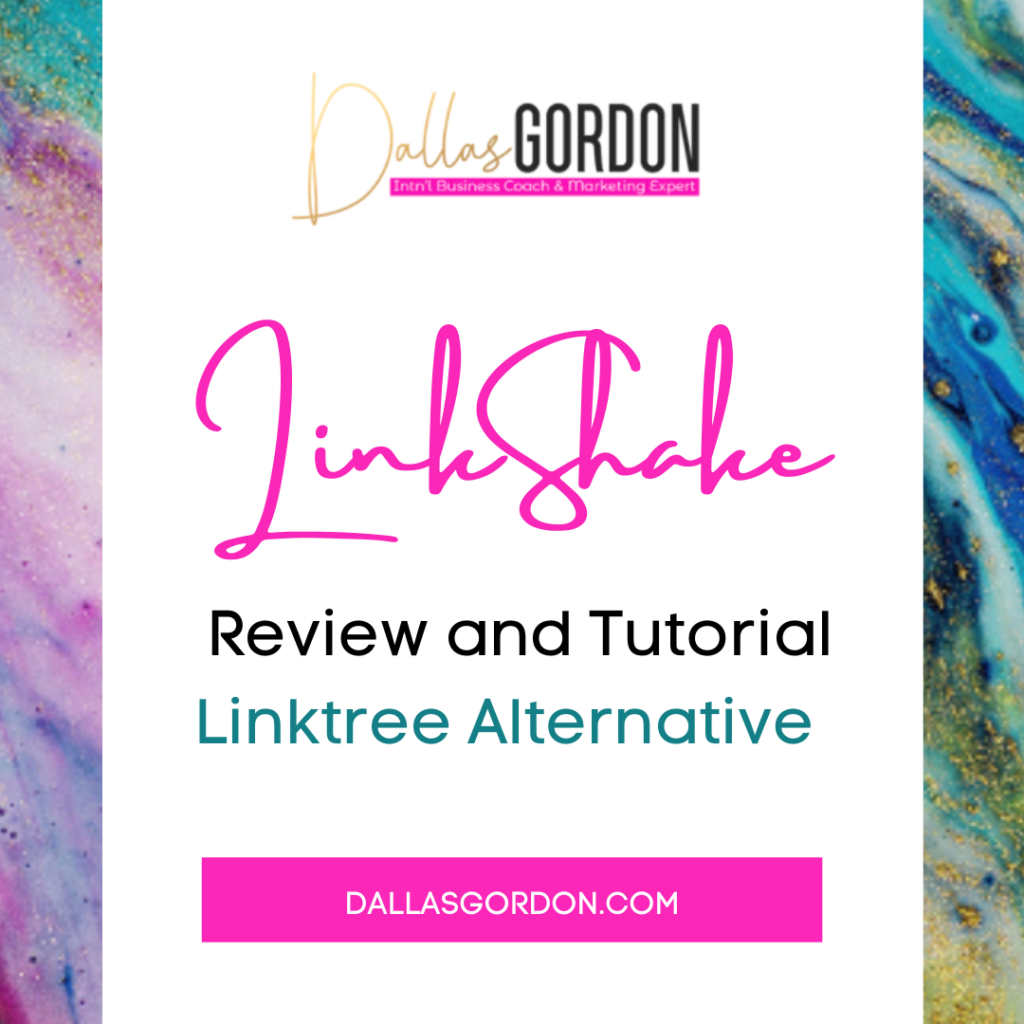 In this blog post, I am going to share with you LinkShake, a new marketing tool and an alternative to LinkTree.
First, let's talk about what LinkShake is and why you need it. 
LinkShake, like LinkTree, is a solution to Instagram's policy of only having one link to drive traffic from their platform and not allowing hyperlinks in posts. The concept is simple; you get a short link to place in your bio. When you click that short link, you'll be redirected to a webpage that your audience could navigate with a list of every link that you want active. From there, they can choose the content they're looking for. See below as an example of how it looks like:
LinkShake can be used by everyone— businesses, creators, podcasters, musicians, streamers, artists, etc. The pricing is as follows:
LinkShake Starter: FREE (includes 1 Project, 1 LinkShake page, 2 Track Links, 4 LinkShake Blocks, many more!)

LinkShake Pro: $5/month (includes 10 Projects, 10 LinkShake pages, 200 Track Links, All LinkShake Blocks, many more!)
Check all the inclusions of both plans here.
HERE'S THE FULL VIDEO VERSION OF THE REVIEW
These are some things that you can start implementing right away to avoid sleazy marketing. I hope this blog helped you, if you want even more free marketing advice from me, click here to get my free Marketing Blueprint & Mini Training! 
Blessings!
---