What To Do If Your Products Don't Sell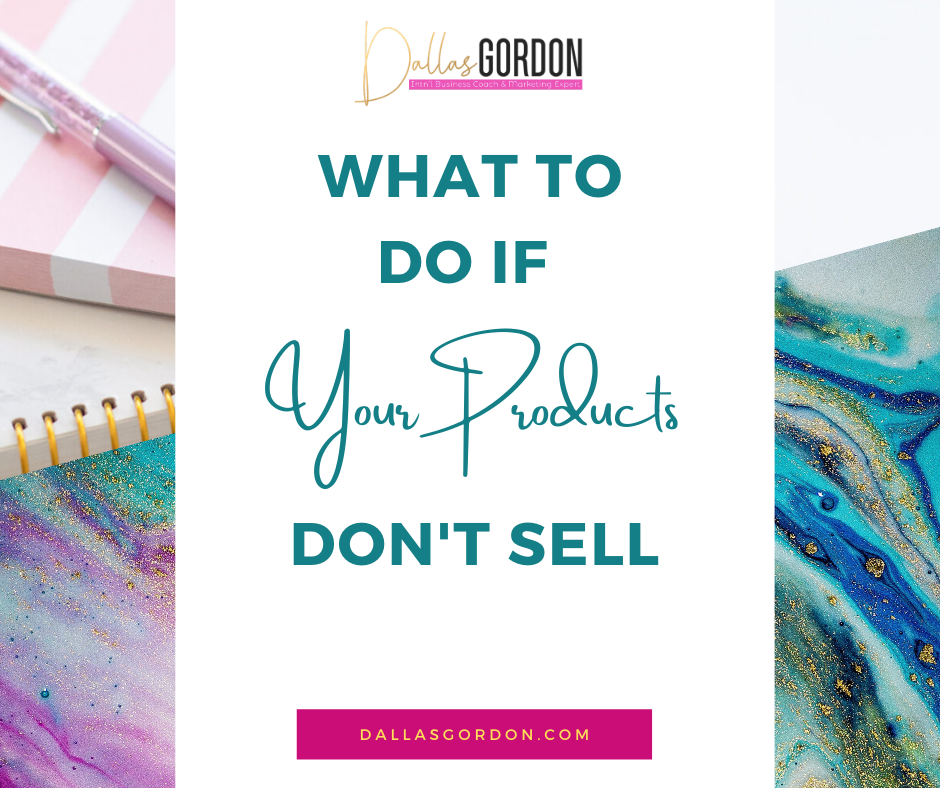 In this blog, I'm going to talk about how you can get rid of (liquidate) products that don't sell. I know how frustrating it can be to have these products that you've purchased to sell in your retail store but they're just not selling. Here's what you can do with that left over inventory. 
Watch the full YouTube video on my YouTube channel below or read on for more!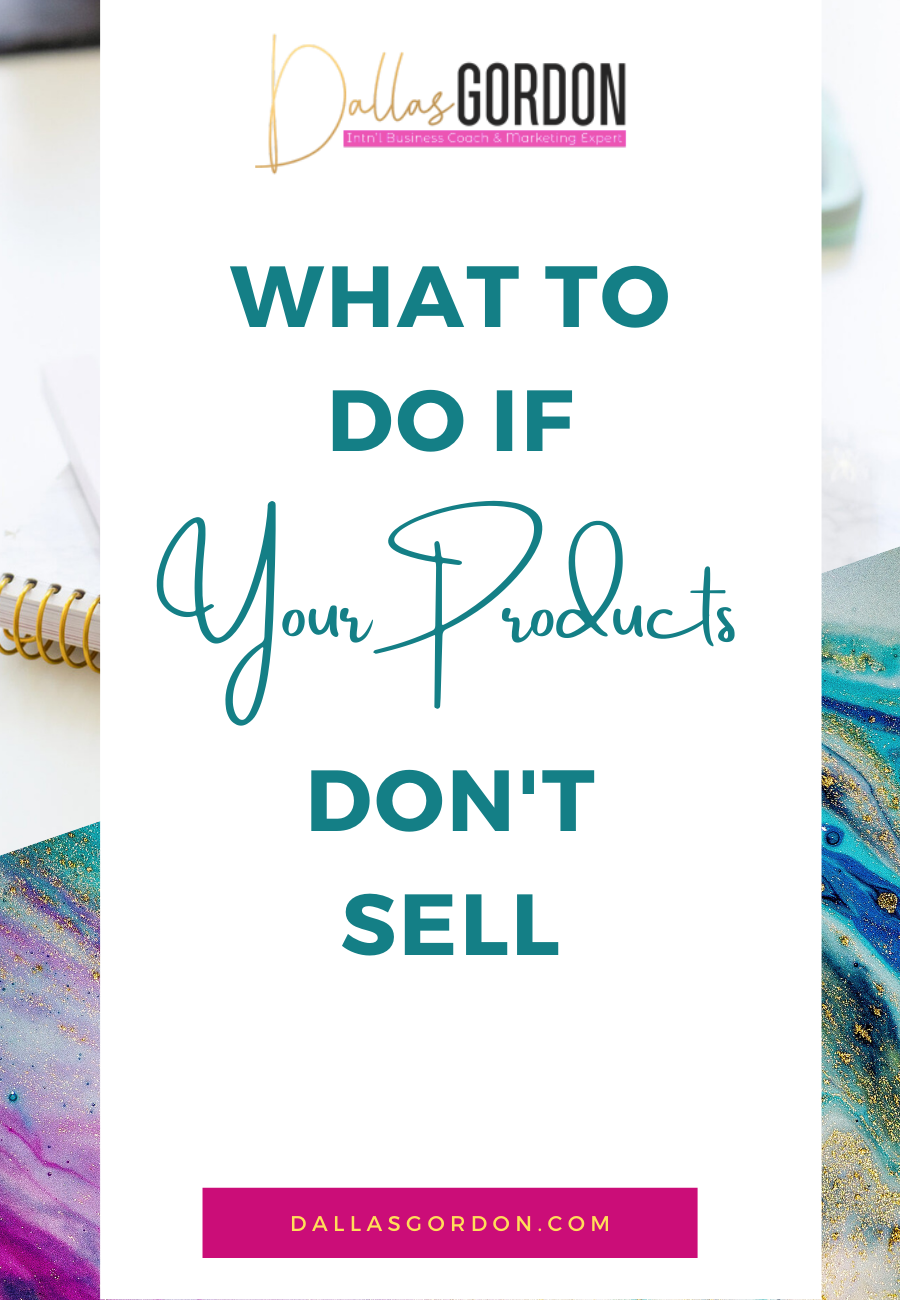 My Personal Experience
When I first started out in business years ago, just before I quit my job, I started out with ecommerce. I started out selling physical products with an online fashion and jewellery store. It was quite the journey because I would buy products but I wasn't really that into fashion, so I wasn't sure if it was the right niche for me and I would buy products without knowing if they would sell or not. 
The thing about fashion is that it changes so often and trends change so quickly, so sometimes the inventory that I had just purchased was already going out of trend and it was really hard to keep up. So, I would often have left over inventory that I didn't know what to do with. 
Even now, with my new product-based business DG Journals, I sometimes have leftover stock that doesn't sell. So, I want to share with you some tips to liquidate or sell these products and still make a profit from them. 
1. Sales
You can always mark down some of your inventory that hasn't sold by adding it to a clearance section and marking the price down. This might seem obvious, but sometimes we don;t think about it. What you can also do is put a time limit on that sale.
So, add all of those items to a clearance section and aim to make at least some profit or even just your money back. You might not get your full profit but at least you'll get the money that you paid for those products back, hopefully with a little bit of profit on top.
Send an email out and post on social media to let your shoppers know that there will be mark downs on certain products for a certain number of days. This is a great way to drive urgency and get people to go ahead and take those items off your hands! 
2. Bundle 
Another thing you can do is find creative ways to bundle the products that aren't selling. How can you put some of those items together? The perfect time to do that is around the holidays. You can also include items that you have purchased for testing reasons, so maybe you only have a few of them, and sell them as part of a one-off gift box. 
3. Sell On Other Platforms 
The other way you can eliminate some of this inventory is by selling it on other platforms. If you're not able to push items on your website, you can always try on etsy or ebay or even amazon, to sell some of your items off, where they're getting a lot more traffic that maybe you are. 
Selling on ebay is one of the biggest liquidation strategies of my students in the Profit Freedom Tribe. A lot of them are having success with this strategy. Also, don't overlook Bonanza, another great platform for selling. 
Conclusion
Always keep your eye on your inventory and see what's happening with it. Keep records of how fast certain products are selling and how long other products are taking to be sold. Get creative and learn how to bundle those items that aren't selling so well or present them differently. Experiment with moving prices up and down and play with different collections. And don't be afraid to sell items on other platforms if they're just not moving. 
All of these tips can help you sell out. I hope this video has helped you, if it has, be sure to drop me a comment below!
If you liked this blog post and want to learn more from me, why not join my Profit Freedom Tribe to get exclusive access to a community of other digitalpreneurs, heaps of resources and live trainings every month! To join the tribe click here. 
---